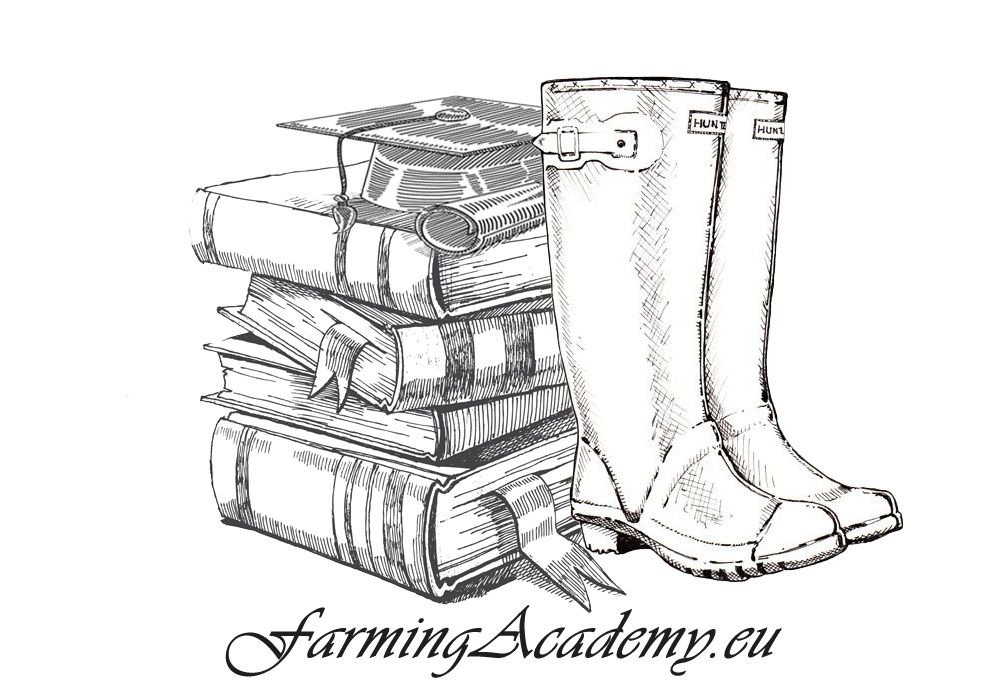 Author:
Maja-Lena Främling

Level:
Basic skills

Study time:
10 hours
Course overview
När: 15-16 februari 2022
Var: Digitalt via länk
Tid: 9 till ca 15
Kostnad: Kursen är kostnadsfri
Går du i tankarna på att starta en dikalvsproduktion eller känner du att du vill fräscha upp dina kunskaper? Då är detta kursen för dig! Kursen ska ge deltagarna en grundläggande kunskap för att starta en ekologisk dikalvsproduktion. Förutom kunskap ger kursen även ett nätverk och kollegor i branschen. Kursen är del två av två, det går bra att bara delta på en utav kurserna.
Program:
Tisdag 15 februari

Onsdag 16 februari

9:00

Introduktion, presentation av kurs och deltagare.

Dikalven och avvänjning

9:00

Genomgång gruppdiskussioner och frågor.

Fika

Fika

Foder och utfodring dikalven

Dräktighet och kalvning.

Kalvningssäsong.

12:00-13:00

Lunch

12:00-13:00

Lunch

Att välja rekryteringsdjur

Dikalv, pris, jämvikt, gruppstorlek, mm

Bensträckare

Bensträckare

Betäckning och tjuren

Omvärldsspaning och diskussion

Fika

Fika

Avslut kl: 15:30

Grupparbete och gruppdiskussioner

(Smittskydd)

Avslut ca kl: 15

Sammanfattning och avslut
Video time: 10 hours

Exams: No
Maja-Lena Främling
Maja-Lena, nicknamed Malla, is a content provider at FarmingAcademy.
ABOUT MAJA-LENA
She is born in Sweden in 1975 and has a Master's degree in Animal Science from the Swedish University of Agricultural Sciences. Malla has a great interest in agriculture, cows and cattle and runs her own consulting company. She has many years of experience as an advisor to farms with cows, beef cattle and cow-calf operations.