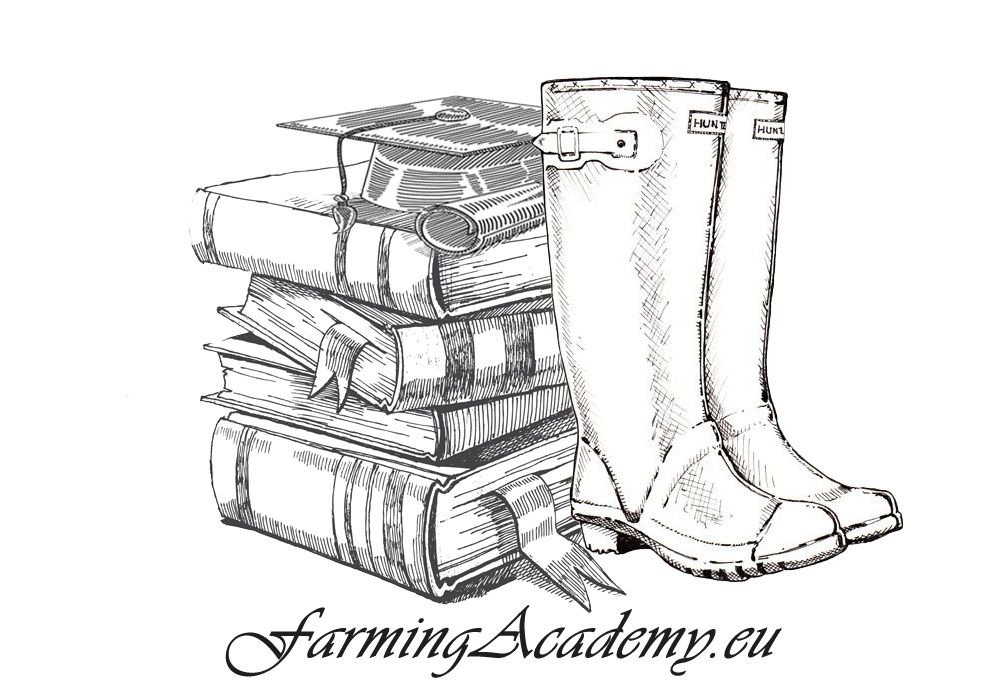 Just for our Content Providers
First level subscription Contentprovider FA
You get your own FA-email-address, and you will be included in the TEAM FA Content providers.

You will get an instructor's account on the platform there you can upload own lectures, exams and diplomas.

You will receive assistance and guidance from editors on both subject, form and content, regarding your own lectures. As soon as the Editor has approved the lecture it will be available for sale.

You will also have access to use FA's zoom account for live online lectures or exams.

You will be invited to attend (online) the weekly content providers meeting and the monthly Friday-bar (that is an event for casual socializing where shop-talk is very welcome). The weekly content providers meeting gives the opportunity to meet other content providers and to discuss ideas for courses.

You will on a monthly basis receive the income from sales with deduction for payment handling fee.

Promoting courses is join effort among individually content providers and FA.