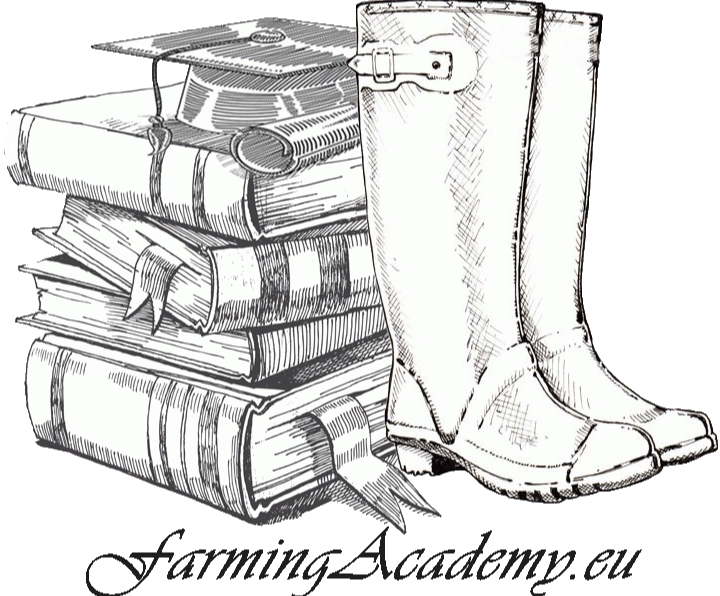 About us
Where everything is seen from the farmers perspective
Farming, science, and sharing of knowledge are what we are all about at Farmingacademy.eu.
Our philosophy
We believe in knowledge
We want to make knowledge and experiences accessible to anyone who is interested, and we hope to inspire people to farm the best way they possibly can. The wisdom has to travel back and forth in a world without borders made by countries, welfare or educational level. Tips, tricks, and observations have to be accessible to every farmer, consultant, scientist, and buyer of farm products.


We know that even if we try to make the product affordable to everyone, there will be some with financial challenges. If you live in a developing country or in another way is challenged financially, please contact us to apply for free lectures or a discount if you are a student. If you want to participate to give this gift of knowledge then please send us an email to get more information.
Professional and highly qualified teachers
Our People are the people behind Farmingacademy.eu - the people that want to share their fascinations and amazement over the connections in the wonderful world we live and farm in.
We want to pass on all the things we know, discovered or were taught ourselves to anyone who has the interest to open their mind, eyes, ears, and hearts for knowledge and ideas.
Our presenters for lectures have produced the lectures themselves, and they are professionals in their fields of expertise. At the end of each lecture, the contact information of the precentor and the head editor will be easy to find. Questions and comments are VERY welcome.
"In Depth knowledge concerning farming and animals you won't get without years of experience and close study!."
Are you ready to join us?
Start developing your skills now
FarmingAcademy and its instructors welcome you to our world and are grateful if you let us in to yours
Explore our latest courses!
We will help you unlock your inner potential so you can excel in your professional field. Boost your confidence, master the field, become a certified professional. Learn to use all the related tools, walk into a job and be a rockstar from day one.